BUILDING STRONGER, FITTER & HEALTHIER HUMANS THROUGH CROSSFIT & FUNCTIONAL FITNESS




TRY A FREE TRIAL CLASS OR 1 ON 1 INTRO TO CROSSFIT SESSION BY CLICKING THE BUTTON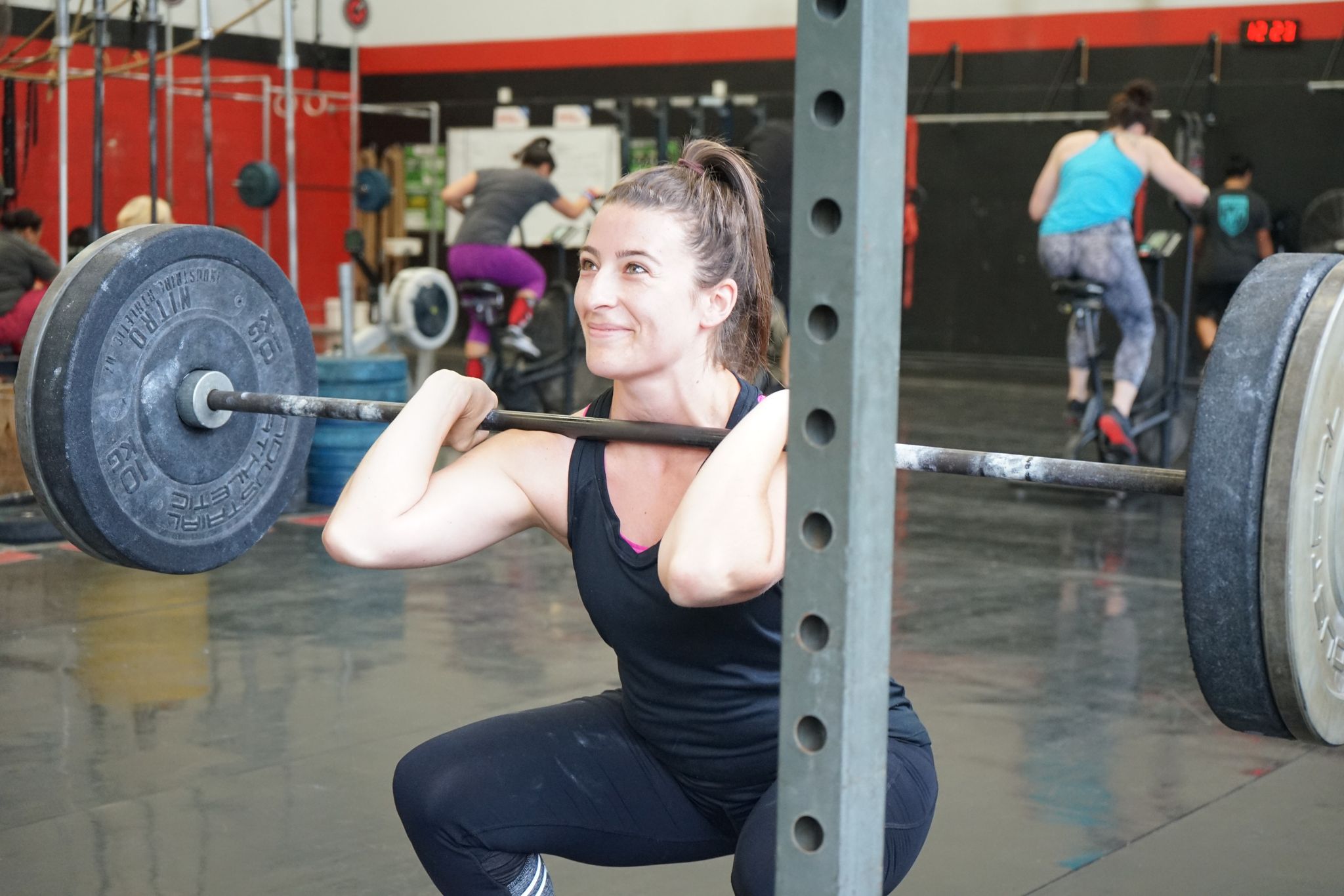 People usually join gyms to improve the way they look. At Renegade Fitness, we improve the way your body performs.
The result:

You feel accomplished and confident, ready to take on life. Oh, and you'll look great, too!
Training at Renegade Fitness is not standing in front of a mirror, mindlessly doing repetitive and boring exercises, trying hopelessly to change the way your body looks. We flip the goal of traditional training. It's our mission to improve the way your body performs. We help you feel stronger, fitter, faster and more flexible.
Renegade Fitness is about giving you more energy so you can keep up with your kids, it's about giving you the strength and energy to do all the activities outside of the gym like hiking, mountain biking and hitting the slopes, it is about giving you the strength and confidence to take on any challenge. It's about connecting you to a community of people who are all on the journey of self-improvement and transformation.
When you first join us at Renegade Fitness you sit down with a coach to talk through your goals, our coaches will then help craft your path to success from where you are to where you want to be.
The programmes you choose, and your nutrition guidance is all tailored to your needs, this means we can work with your schedule, past injuries, health conditions and mental health to ensure you are getting a personalised approach in a group environment.
Your membership gives you access to a wide variety of programme options ensuring that you don't grow stale and bored in your training as you would at a traditional gym, keeping each day fun and exciting.