CrossFit And Functional Fitness East Tamaki
East Tamaki is Renegade HQ and the very ground that Renegade Fitness was founded on. Our East Tamaki facility is the mecca of CrossFit and Functional Fitness in New Zealand, with people travelling from far and wide to train here.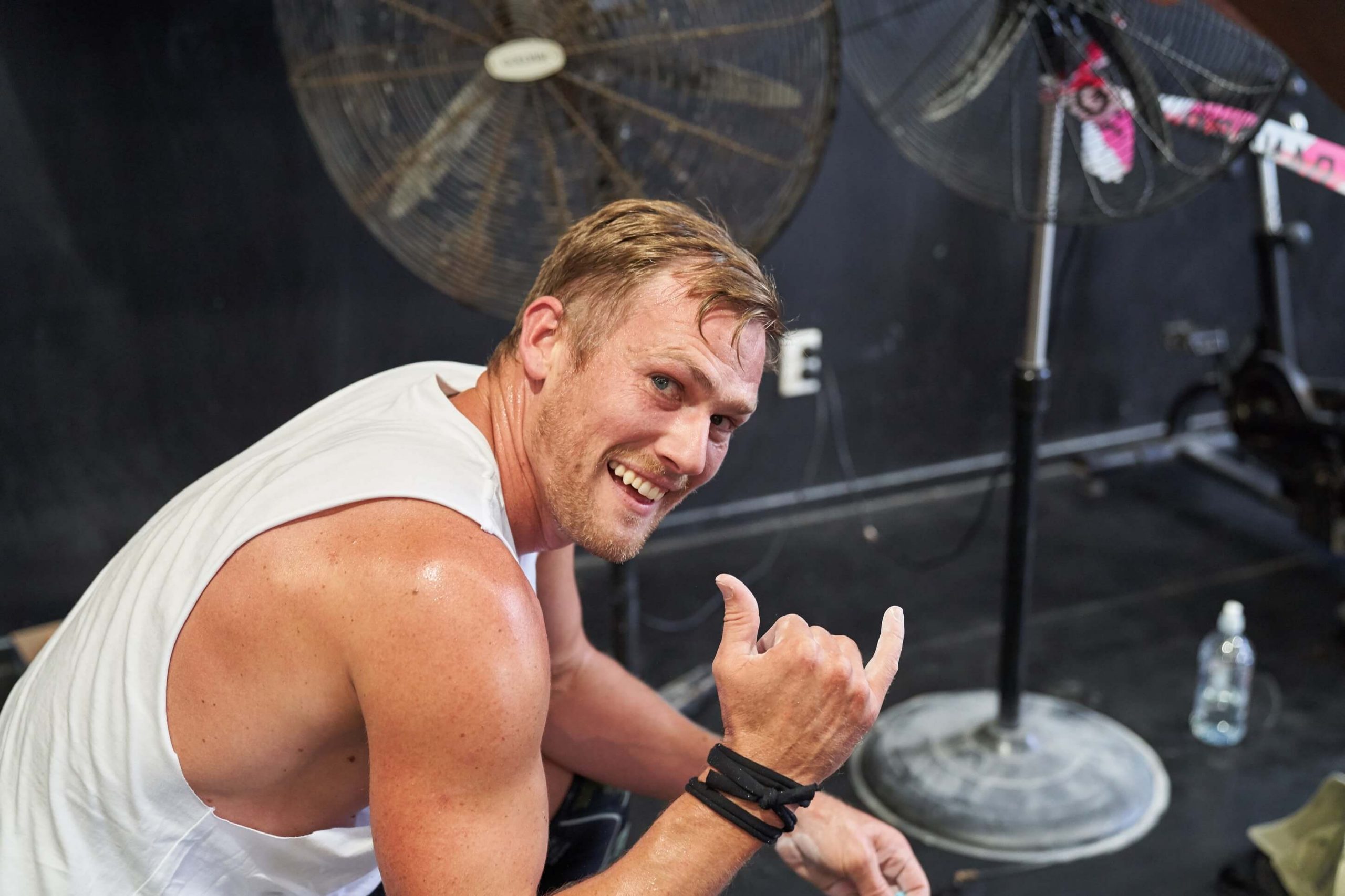 Full male and female changing room facilities
4 showers in each so you can shower before work if you're coming to the morning class or freshen up before you go back to work if you're in for a lunchtime session.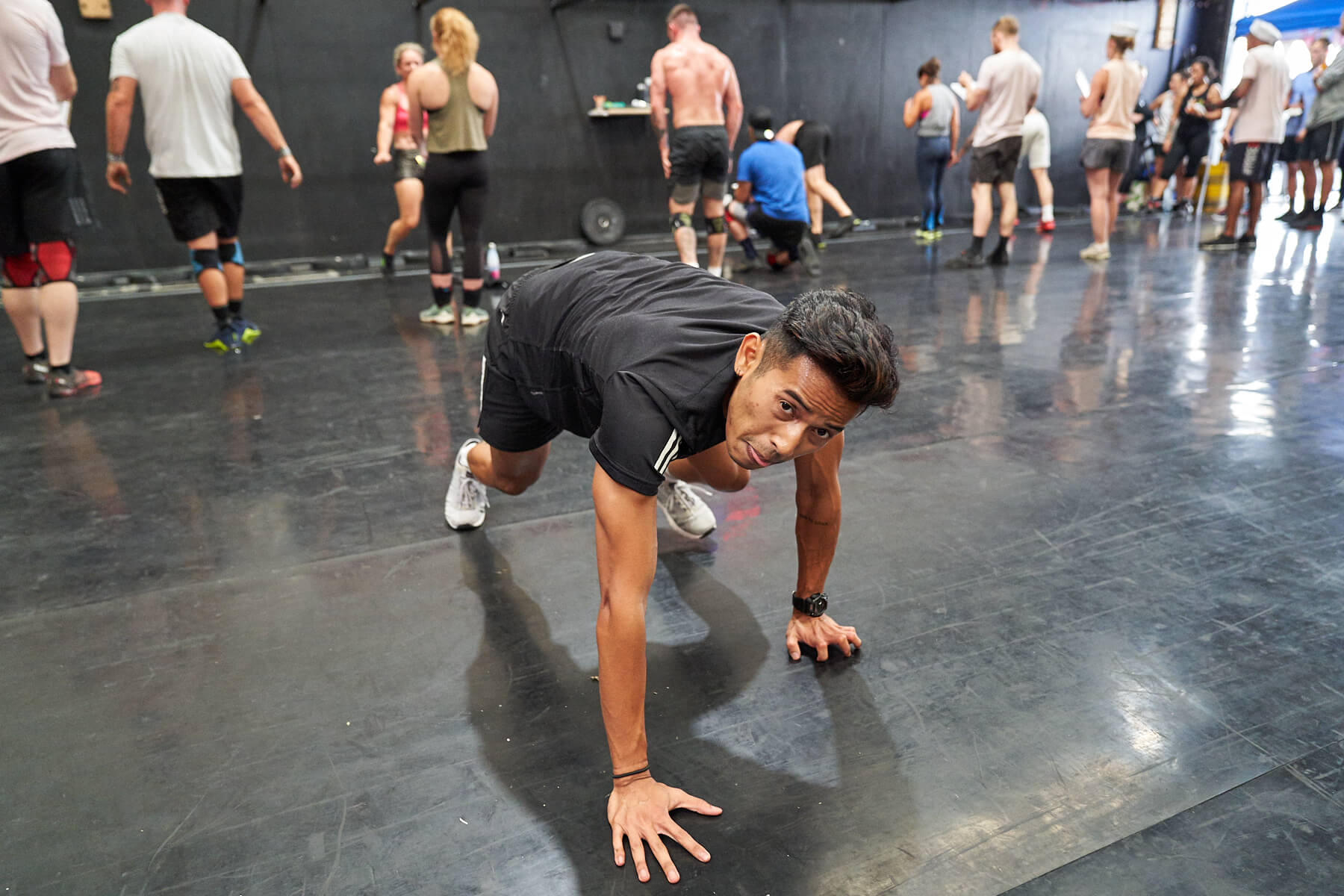 600 Sqm of training area
We are probably the largest CrossFit and Functional Fitness space in New Zealand. It means that you have lots of freedom to move and are not crammed into a small room trying to train.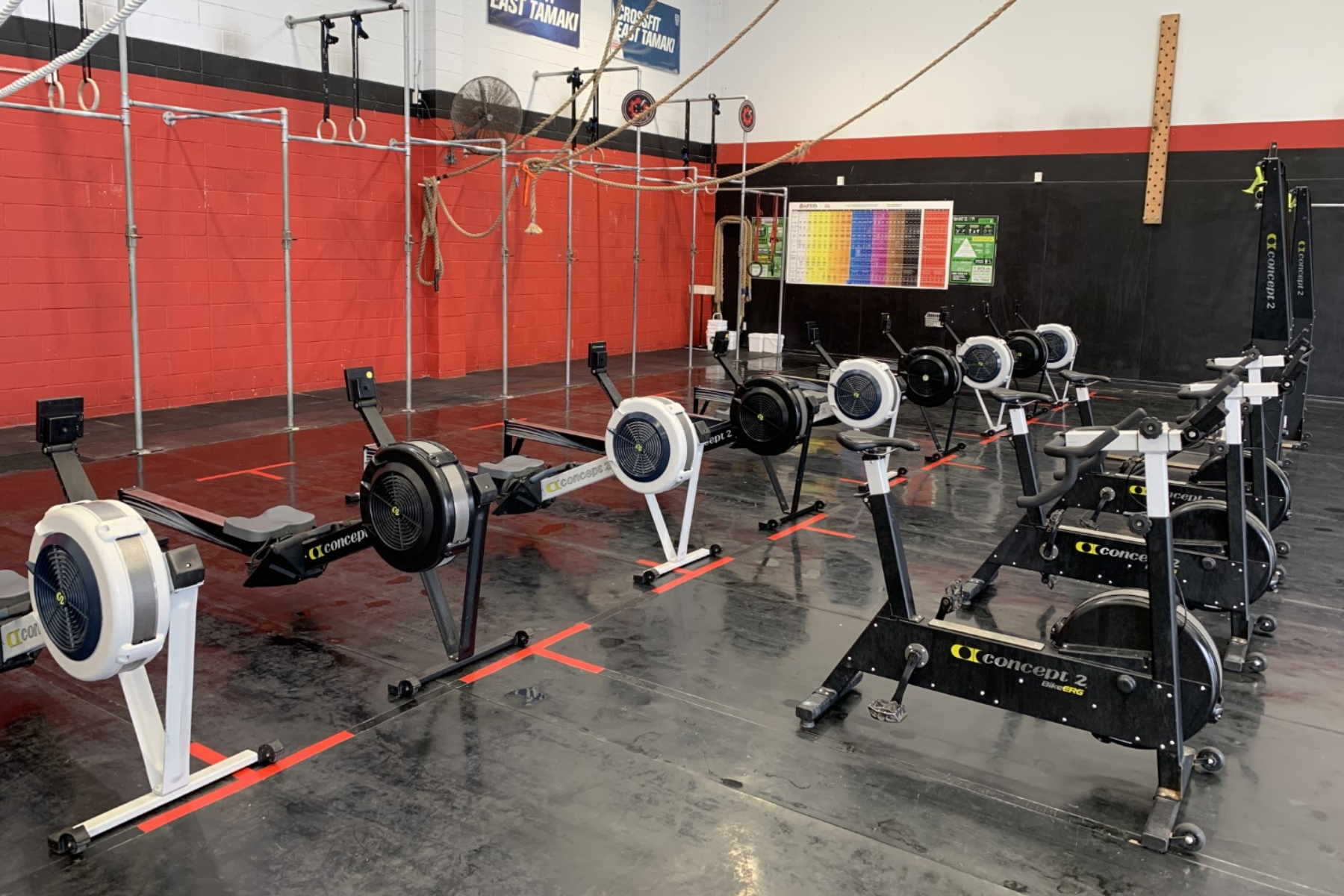 Full cardio equipment fleet
One of the most impressive equipment fleets in NZ. We have the top of the range Concept 2 equipment giving you multiple options for our cardio club classes.
CrossFit & Functional Fit Class
6am, 12pm, 4:30pm, 5:30pm, 6:30pm

6am, 12pm, 4:30pm, 5:30pm

7am & 8am
Open gym available in CF/FF area whenever CF/FF class is not on

Build
Open gym available in build area whenever build class is not on
Cardio Club
6:30pm

5:15am

5:30pm

5:15am
LockdownFit (At home Training)
In the near future, there is always a chance that we will be put into a lockdown at a moment's notice. Sometimes these may only be for a couple days; sometimes it could be for a few weeks.
Since 2020, we have led the way in ensuring that our communities are as unaffected as possible during these times.
We pivot from coaching you in person to coaching you online. This starts by offering you a bit of versatile training equipment to take home so you have something to train with, then we provide numerous options to keep you going from Zoom classes to Video Briefs and demonstrations.
We provide workshops, fun challenges and social events to keep you motivated and in good spirits until we can start coaching you in person again.
In return, we ask that you continue to support us by paying your membership if you are in a position to do so.