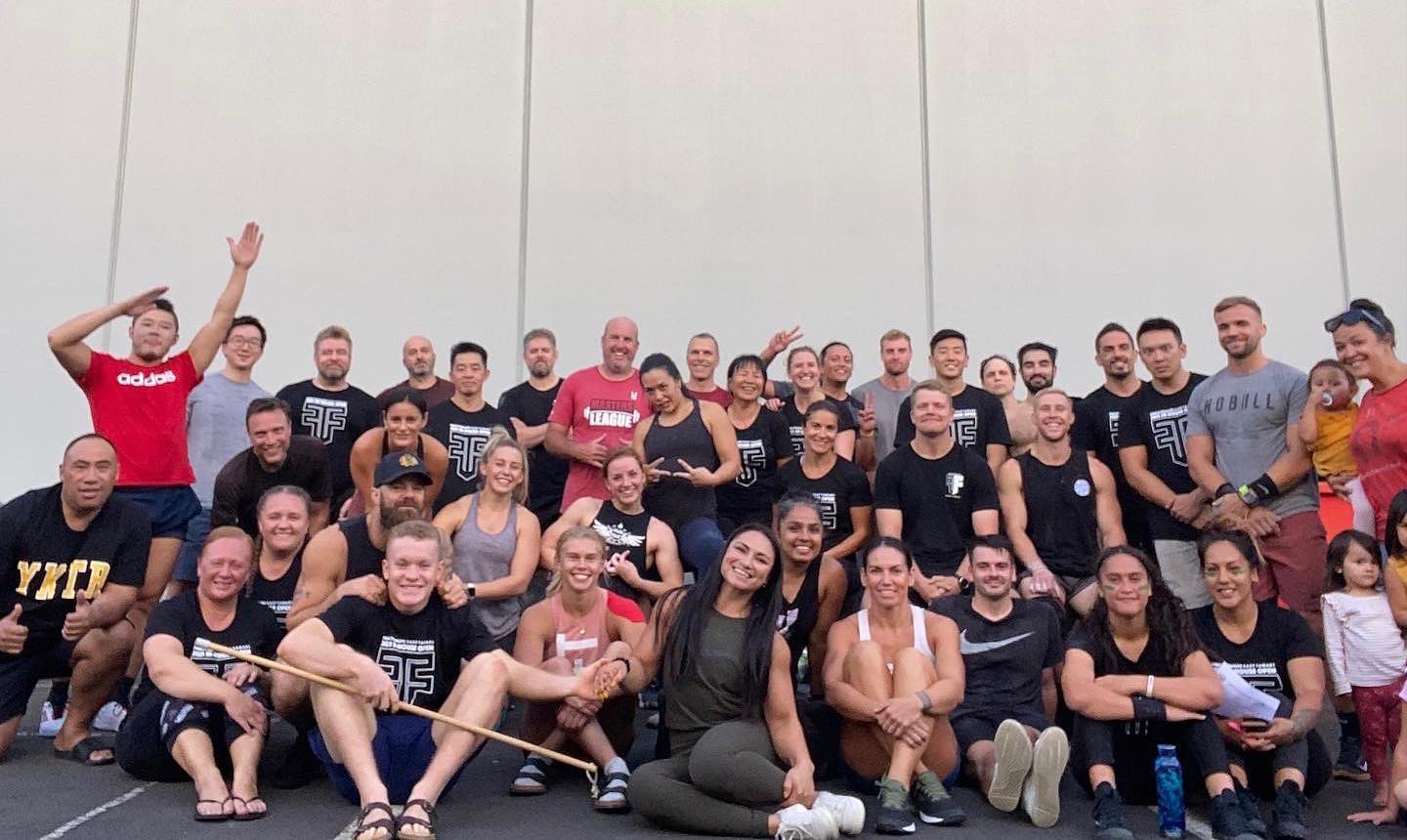 A truly inclusive community
At Renegade Fitness, we are all different shapes and sizes and originate from different cultures. While we all have personal goals, we are all on the same fitness journey together. We struggle together and we win together.
When you walk in you feel welcomed, whether it is your first day or you have been with us for 10 years you are greeted with a smile, not just from the staff but also from your fellow members.
Be prepared for a fist bump at the end of each workout, you gave it your all, it was hard, but together we survived and are better every day for doing so. We think that deserves celebrating.
We guarantee you'll feel comfortable and included here.
Our track record does not lie and neither do our members. We have helped numerous people transform their lives.
We helped parents who thought they could never get back into shape, transform their bodies and minds to feel like they were young and energised again.
We have introduced several people to CrossFit, and then a few years later have them compete at the highest level in the sport – The CrossFit Games.
We helped people who have lost all motivation for exercise find their love for fitness and turn exercising into the highlight of their day.
We have done it all.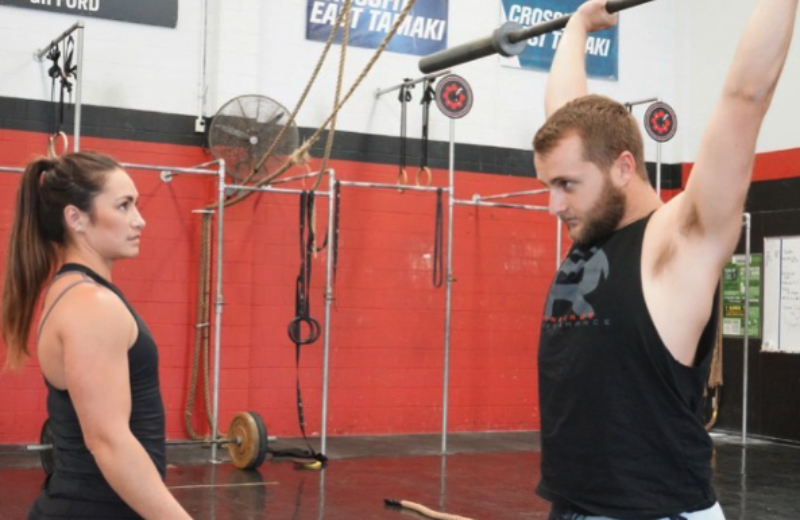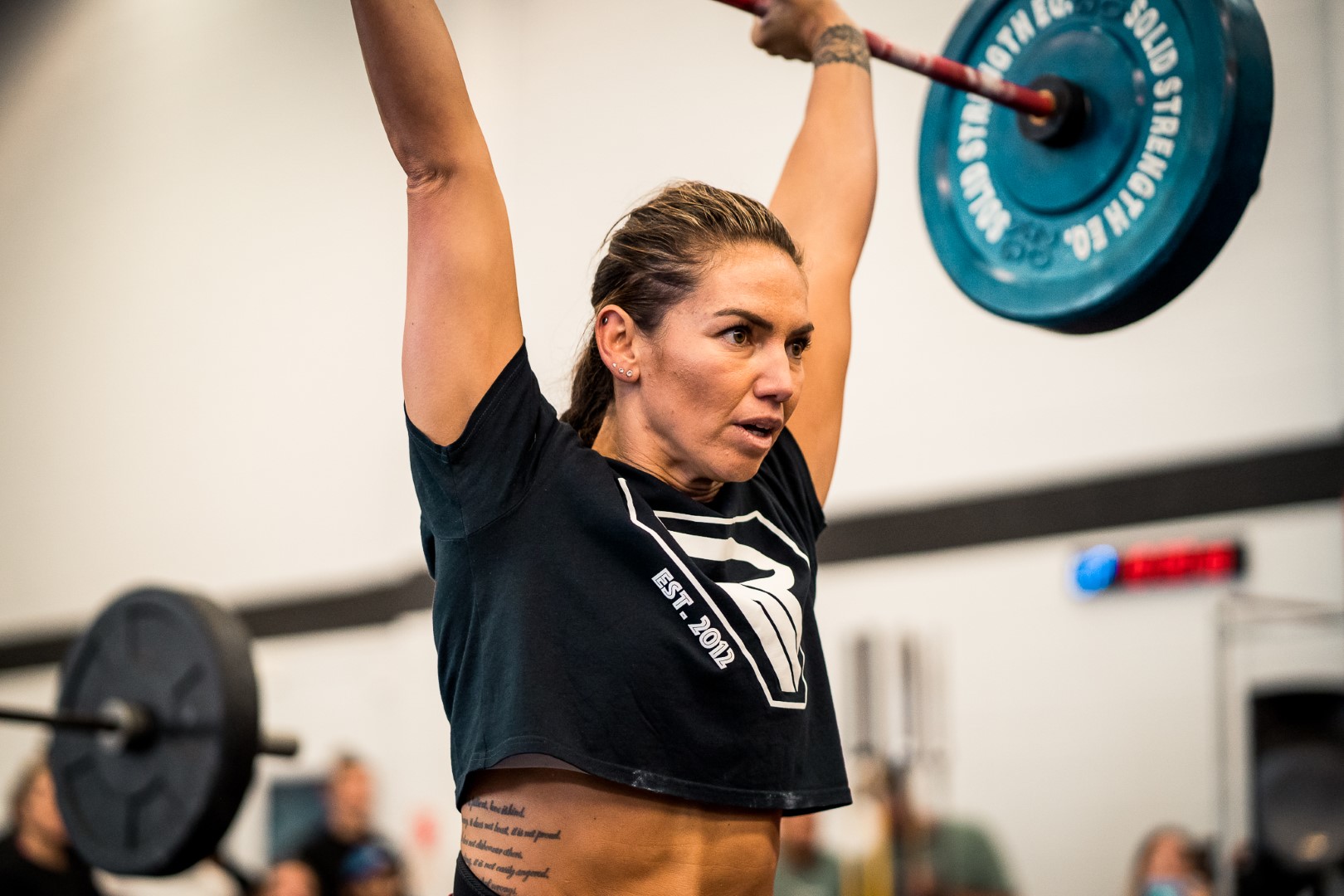 When asked what is so special and unique about the Coaching at Renegade Fitness people say such things as:
Our coaches are some of New Zealand's and the world's best coaches and athletes. We are our own proof that what we do works.
Yes, it's challenging, but we'll be doing it with you too.
The optimal balance of work and play
When you walk into Renegade Fitness, it feels different to other gyms. People are actually having fun and want to be there. Fitness is not a punishment at Renegade Fitness.
When you walk into Renegade Fitness, nothing else matters, it doesn't matter if you've had a terrible day or if your boss dumped you with a tone of work as you walked out of the office. Being in the gym becomes your happy place. We make your time at the gym the best hour of your day.